Aston Martin's rich rewards
Aston Martin thrives despite the downturn. The rich remain rich, see - and if the product is right, you'll still draw them in...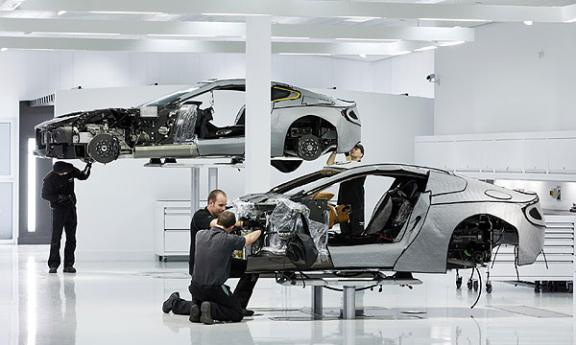 What is Aston Martin up to? Readying more interesting new models that will hopefully prove you don't need big budgets and all-new model rollouts to win fans and drive sales, its PR man explained during the MSN Cars visit to its Gaydon HQ.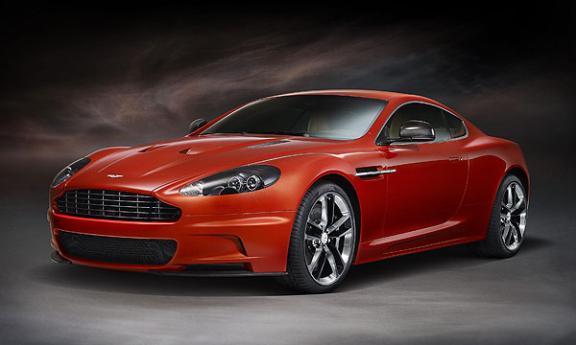 We were there to drive the DBS Carbon Edition, a clever extension of the DBS range that works better as a high-desire concept than you'd first expect. But, we also took the opportunity to catch up with a brand that many may assume is struggling in the recession.
Not so. Last year, Aston Martin sold 4200 cars, stats on a par with 2010 figures. Sure, that's down on its all-time record of 7000 cars in 2007, but that's likely to be considered an exception going forward, rather than a target.
What matters more than overall numbers is profits on each car – and this year, don't forget, Aston had the One-77 on its price lists. Yes, the £1 million Aston (plus taxes). Even by the exalted standards of the luxury car sector, that's some asking price. Yet, it's done the business.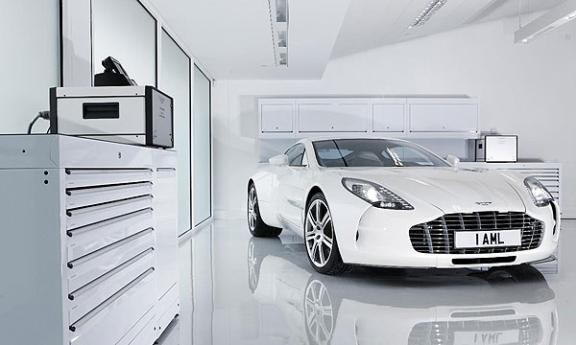 The firm only has two left to sell (that's around £75m in its coffers right away, then – not bad…) and expects to have delivered them all by the end of the summer. Indeed, it's already delivered around 45 of them, into every continent the brand is on sale. There is indeed an Australian-registere​d One-77…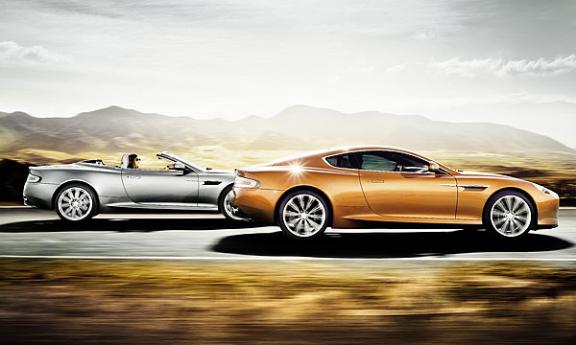 That 2007 sales boom was driven largely by sales of the V8 Vantage. Today, that's less of a fulcrum for the range, because Aston has developed the higher-end stuff pretty well. The Virage is a surprise hit, the DBS range has grown and the Rapide is also (slowly) growing in popularity (and may get a further boost this year now it's to be built in the UK, at a lower cost per unit, rather than by Magna in Austria). Even the V8 Vantage itself has been driven upmarket - oh, and given a V12 too, of course...
In short, Aston's doing OK both because its customers are not affected by the recession, and because it has smartly capitalised on this by moving its cars subtly upmarket. This year, with a brace of new additions, Aston's looking at 5000 sales, a healthy sum when you consider the firm has only sold a total of 60,000 cars in its entire history.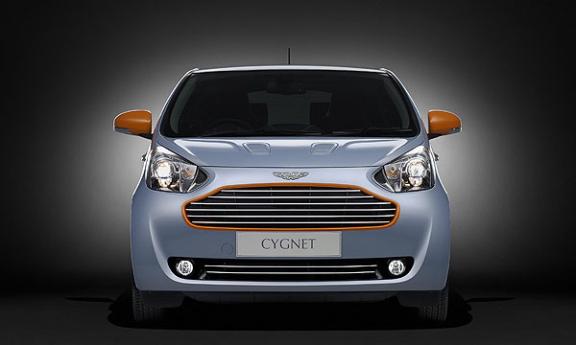 But what about that most controversial of Astons, the Cygnet? Well, even this is doing alrght. Aston will soon be building its 1000th Cygnet, and don't think it's the work of a moment to do so, either. Man-hours to build a DB9? 220. The same measure for a Cygnet? 150. It's fully repainted, retrimmed, and the interior is both more work and requires more leather than an Aston Martin sportscar. It really is, it seems, more than just a Toyota with an Aston badge stuck on.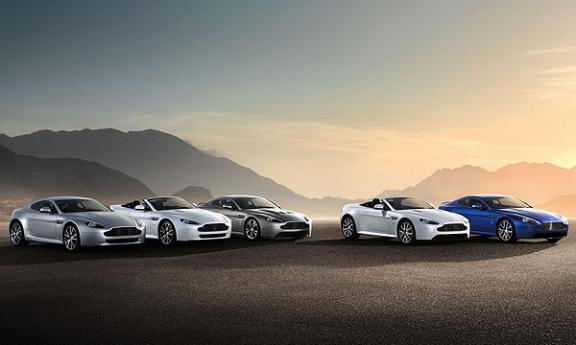 Aston Martin is an independent brand that, since being sold by Ford, many have assumed would struggle. But, at the moment, that's not the case. The big questions will be answered when it has to develop a new platform or engine range, of course, but for now, it's ticking over nicely by developing cars even more closely honed to its customers' desires. These are making money, without requiring huge engineering resource, subtly building and honing the brand image in the process.
Just you wait until Geneva, too. That's when the beautiful Zagato will be revealed in full, beautiful, production-spec glory. All £330,000 of it, before tax... whose 150 examples are sure to sell like hot cakes. That's the contradiction of this car sector: it's sustainable, with the right product, even in a recession. 
Just the advert Aston needs to draw in the financial backing to support its longer-term future, no..?
Richard Aucock

So committed to car journalism he is Guild Chairman of the Guild of Motoring Writers. He has been writing about cars since he was 15 and is living the dream.
CJ Hubbard

CJ is thoroughly enjoying fulfilling the ambition he's always had to become a motoring writer. Don't ask him about working in retail, though, or he may start to twitch...
Ian Dickson

Ian is the senior editor on MSN Cars, a job that involves planning, writing and editing content and generally keeping the site ticking over day-to-day.
Which of these endangered 1970s and 80s cars would you be saddest to see become extinct?
Thanks for being one of the first people to vote. Results will be available soon. Check for results
Austin Allegro

1,222 votes

Austin Princess

1,949 votes

Hillman Avenger

2,431 votes
Total Responses: 13,116
Not scientifically valid. Results are updated every minute.