Audi A6 allroad: are we envious?
Audi has this week launched the allroad version of our long-term A6 Avant. As forecasters predict colder weather, it's the perfect time to launch it - but are we green with envy?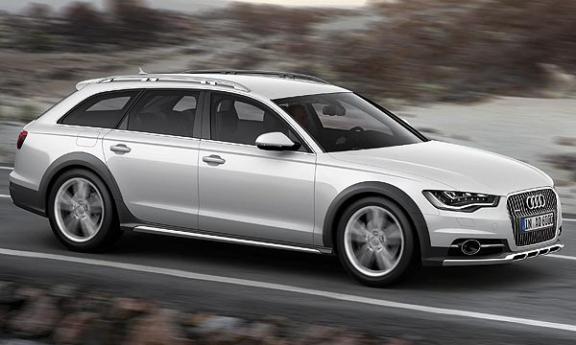 Audi revealed its new A6 allroad variant this week, the third generation of the groundbreaking crossover-estate that first launched in 2000. The perfect car for winter? Well, not this winter, thus far: the weather has been unseasonably mild, in contrast to last year.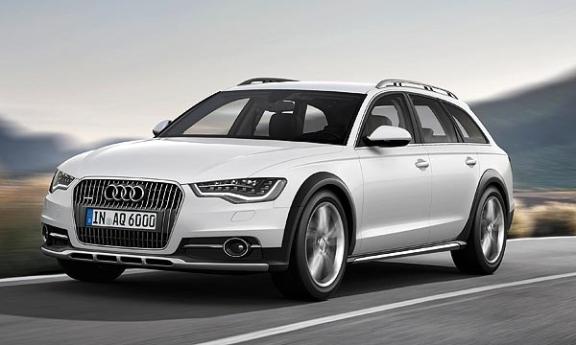 Even so, with colder weather predicted, you might assume a bit of envy here in the MSN Cars office, given how our own A6 Avant long-termer is but a front-wheel drive non-allroad model. Are we jealous?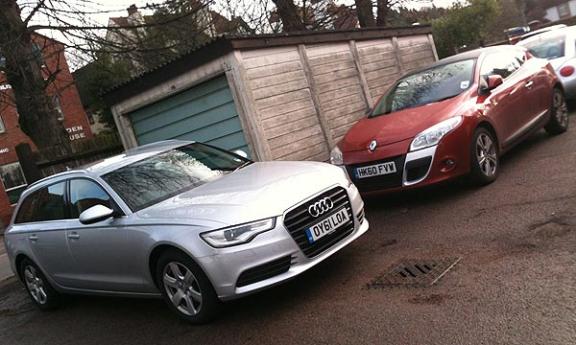 Not a bit. We, see, have winter tyres fitted, as part of Audi's official dealer network scheme. For those unsure what winter tyres actually do, let me summarise: they give a standard A6 Avant the confidence of a four-wheel drive A6 allroad, and beyond, in cold and grotty weather.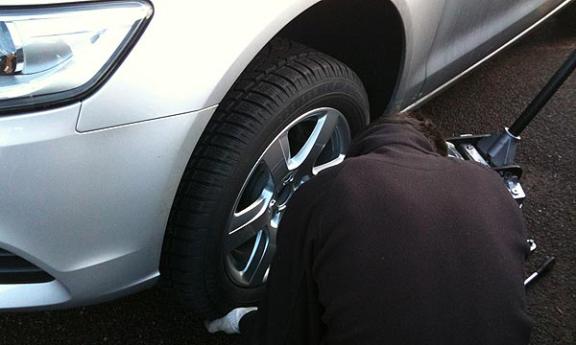 Unlike normal tyres, winter tyres work when it gets cold. They bite, grip, disperse water and shrug off snow. Why? Put a piece of rubber in the freezer and see what happens: yes, it gets hard. Winter tyres, however, don't do this. They remain flexible and tenacious even in sub-zero temperatures.
The new A6 allroad looks good and does combine four-wheel drive with a raised ride height and, in addition, height-adjust air suspension. It's likely to prove more than able enough for those who need four-wheel drive but don't need a 4x4.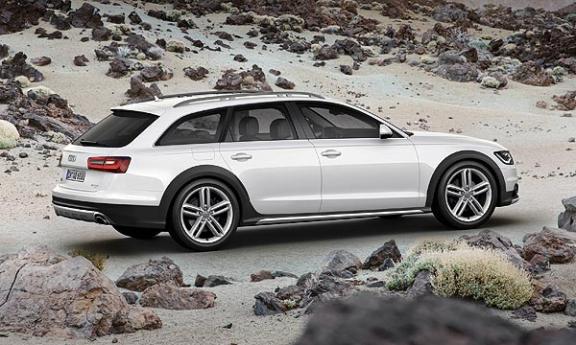 Don't assume it's the only thing you need in winter, though. If it isn't on the right tyres, it will prove little more useful than the regular Audi A6 MSN Cars is running.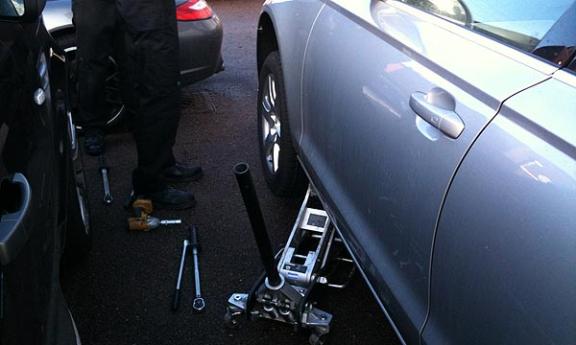 Proof of this came last year, with our VW Golf Bluemotion long-termer. Despite all the snow and ice, I didn't get stuck once. Yet I also didn't put off any journey I would otherwise have done, either. Total mobility despite a month of compacted snow and ice.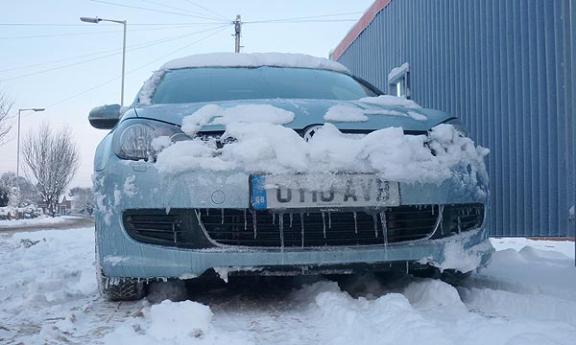 Think of this, next time you read reports of winter time used price bounces for 4x4s. For a fraction of the cost of changing into an all-wheel drive model, you could get yourself a set of winter tyres and probably benefit even more than you would in a 4x4. Worth bearing in mind, now the colder weather's on the way…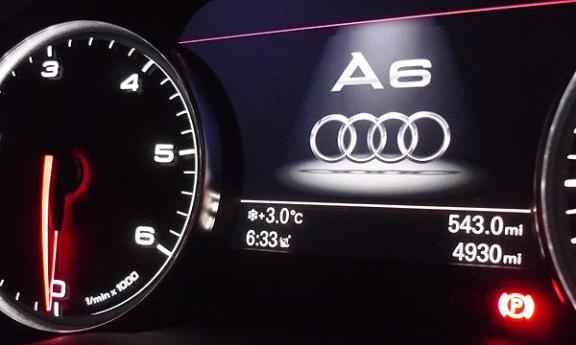 Are you sure you want to delete this comment?
Richard Aucock

So committed to car journalism he is Guild Chairman of the Guild of Motoring Writers. He has been writing about cars since he was 15 and is living the dream.
CJ Hubbard

CJ is thoroughly enjoying fulfilling the ambition he's always had to become a motoring writer. Don't ask him about working in retail, though, or he may start to twitch...
Ian Dickson

Ian is the senior editor on MSN Cars, a job that involves planning, writing and editing content and generally keeping the site ticking over day-to-day.
Which of these endangered 1970s and 80s cars would you be saddest to see become extinct?
Thanks for being one of the first people to vote. Results will be available soon. Check for results
Austin Allegro

1,222 votes

Austin Princess

1,950 votes

Hillman Avenger

2,431 votes
Total Responses: 13,117
Not scientifically valid. Results are updated every minute.