2012 Wilton House Classic and Supercar Day: just a few more pictures
Less of the supercar, more of the super car. And some bikes.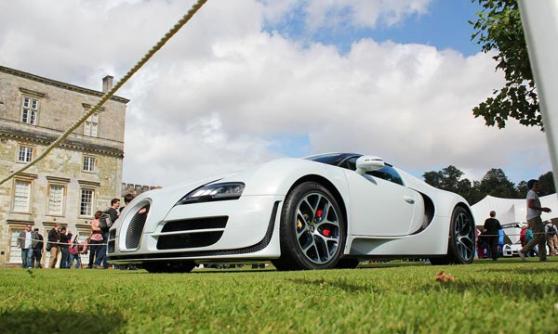 You'll have already seen the full gallery from the Wilton House Classic and Supercar Day on the MSN Cars homepage. But since I was there I thought I'd add a few of my own, slightly eclectic collection of snaps.
A classic event as well as a supercar event, the lawns surrounding Wilton House were also dotted with some lovely older metal as well as the carbon and composite cutting edge brigade. This Healey complete with period Chevrolet V8 engine transplant caught my eye; originally converted in 1963/4 it has 427hp and can hit 60mph in around 4 seconds.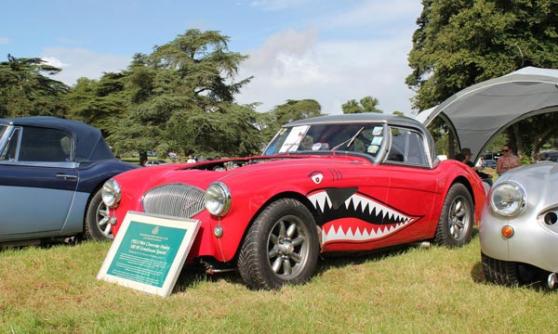 This BMW 2002 Turbo really appeals, too. Such a fab looking car.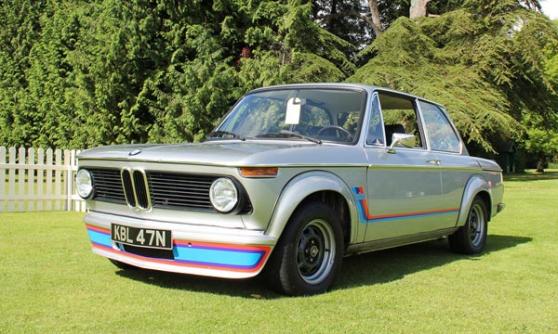 Meanwhile, this was parked in one of the sponsors' enclosures. It is Porsche 956-007 – apparently making it the car that the late Stefan Bellof set his Nürburgring lap record with in 1983.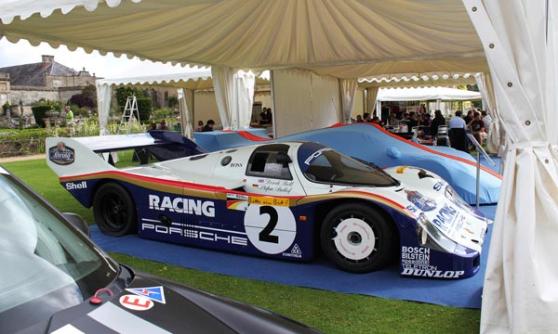 Although not driving the ultimate full lap, Bellof's qualifying time of 6 minutes and 11 seconds has never been bettered. He also set the fastest lap during the race – 6 minutes 25 seconds – then crashed out two laps later.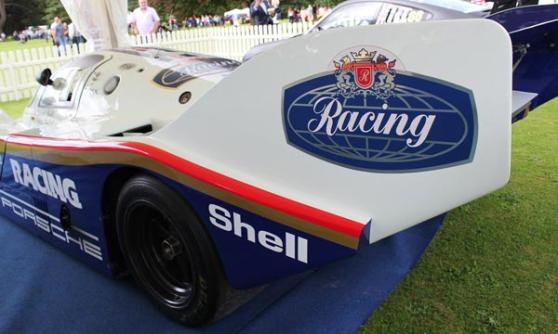 Moving on, Wilton House is well supported by manufacturers, with a number of official stands from local dealerships sporting impressive, attention grabbing machinery. This included Nissan's Juke R (the right hand drive prototype, if anyone is keeping track), the Mazda MX-5 GT prototype, a Lexus LF-A and this car, the 202mph Skoda Octavia: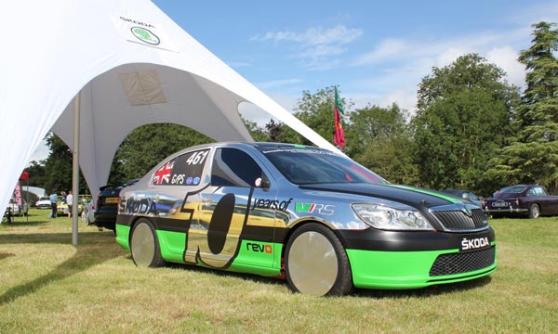 Keeping the crowds entertained during the day, there were a number of overhead activities as well. Half a dozen army paras dropped into the car park at one point.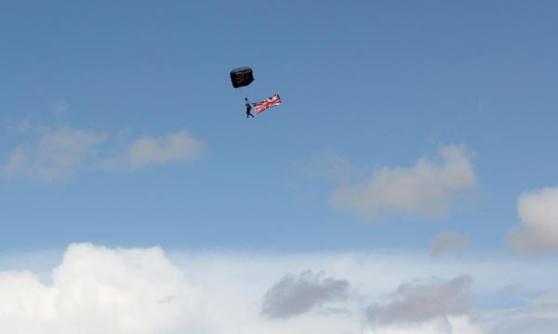 The supercar parade was the biggest draw, of course. Although not everyone seemed to get the message that it was happening. I overheard several people suggesting the number of exhibits was a little weak given the (£15) entry price; this was because so many of the cars had gone off early in order to then parade back into the site.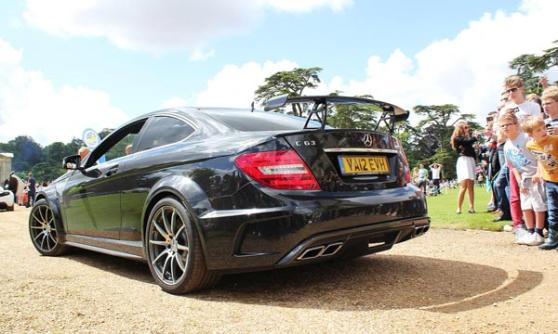 Amongst the more unusual stuff was this Honda Logo (I think), which is certainly going to keep the local tyre fitters busy.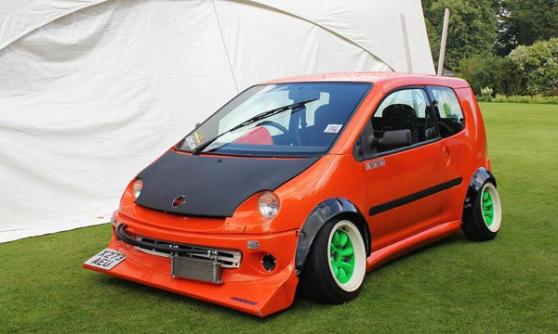 Strangely, though, given it was a car show and I'm not much of a bike guy, I actually thought the Lamb Engineering stand had the most interesting exhibits.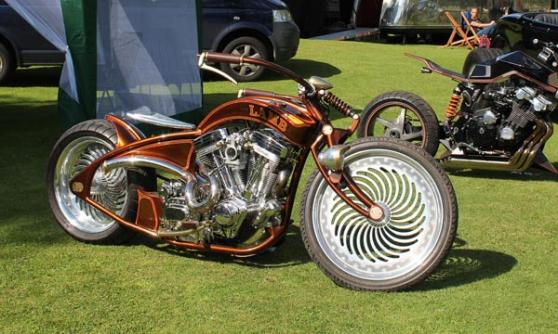 Son of a Gun, indeed.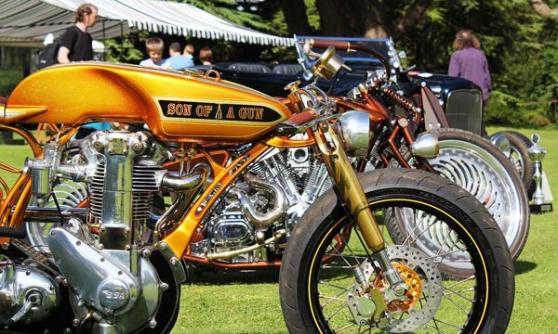 Richard Aucock

So committed to car journalism he is Guild Chairman of the Guild of Motoring Writers. He has been writing about cars since he was 15 and is living the dream.
CJ Hubbard

CJ is thoroughly enjoying fulfilling the ambition he's always had to become a motoring writer. Don't ask him about working in retail, though, or he may start to twitch...
Ian Dickson

Ian is the senior editor on MSN Cars, a job that involves planning, writing and editing content and generally keeping the site ticking over day-to-day.
Which of these endangered 1970s and 80s cars would you be saddest to see become extinct?
Thanks for being one of the first people to vote. Results will be available soon. Check for results
Austin Allegro

1,211 votes

Austin Princess

1,937 votes

Hillman Avenger

2,416 votes
Total Responses: 12,987
Not scientifically valid. Results are updated every minute.