Le Mans 2012: the best views are from the sky
Earlier in the day...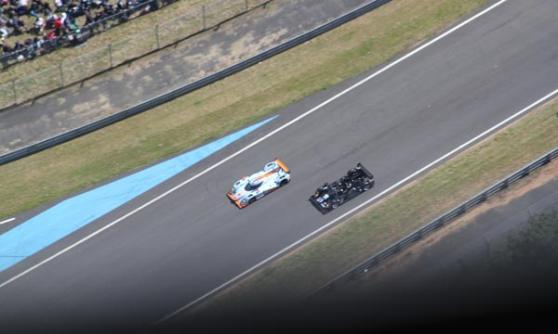 Amazing place, Le Mans. The circuit is over eight miles in length, which can make it a rather tricky to see everything. Unless you're above it.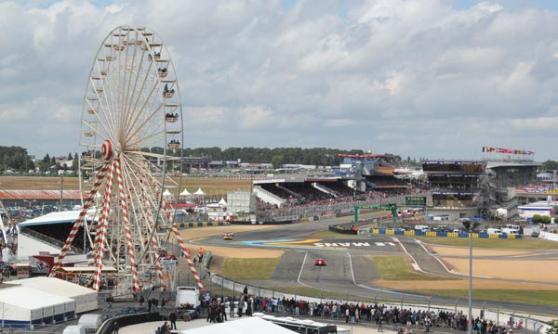 There are a number of different ways to achieve this – including the famous Ferris wheel and various other fairground rides. But being a jammy git I ended up in suspended from a crane just in time for the start.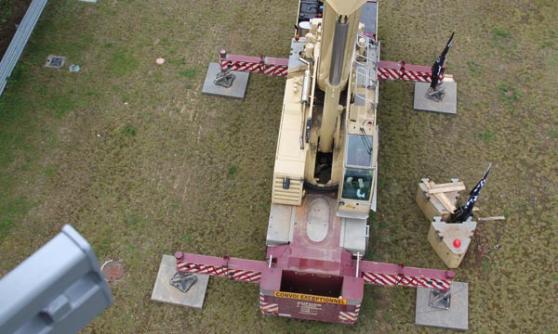 It's called a "grandstand in the sky", and involves being strapped into a racing seat and hoisted into the air while two dudes in the middle serve you drinks. Apparently the same company does dinners in the same fashion. Wild. And as close as you can get to being in a helicopter over Le Mans without being in a helicopter.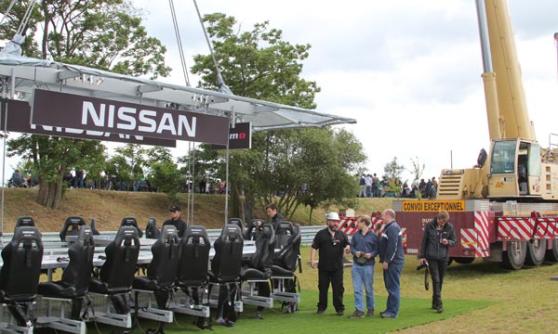 Speaking of which: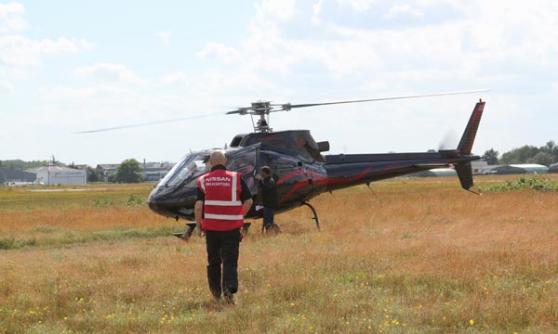 Yep. Ridiculously I know, but I've managed to get a ride in a paraffin budgie for a full lap around the circuit while the race is on.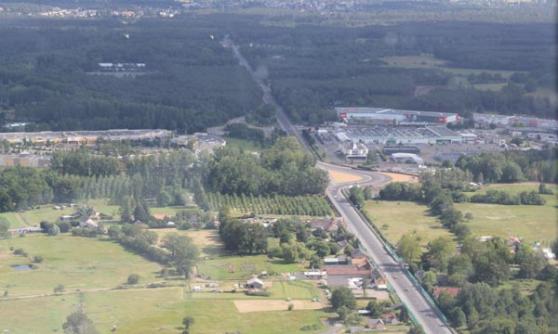 Sure puts the Mulsanne straight into perspective – incredible to think what it must have been like seeing cars race here without the speed-sapping chicanes and with (comparatively) rubbish brakes. Even caught the DeltaWing in action, before it met its unfortunate demise.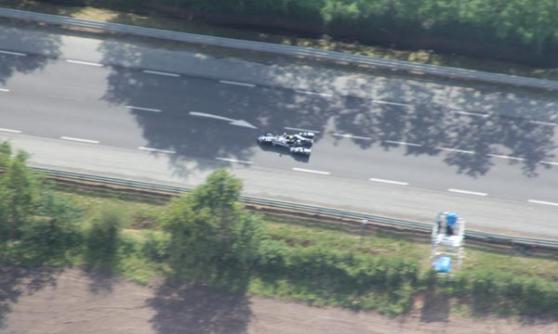 I also did a little spectating at the Dunlop Curve. Great place to watch, as scrapping cars attempt to out-brake each other, and the camber falls away on the turn-in. The Audis made it look effortless, but you could also tell the Toyotas – still running at this point – were starting to hustle really hard.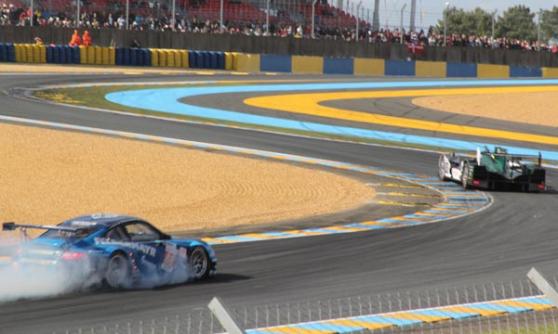 Are you sure you want to delete this comment?
Richard Aucock

So committed to car journalism he is Guild Chairman of the Guild of Motoring Writers. He has been writing about cars since he was 15 and is living the dream.
CJ Hubbard

CJ is thoroughly enjoying fulfilling the ambition he's always had to become a motoring writer. Don't ask him about working in retail, though, or he may start to twitch...
Ian Dickson

Ian is the senior editor on MSN Cars, a job that involves planning, writing and editing content and generally keeping the site ticking over day-to-day.
Which of these endangered 1970s and 80s cars would you be saddest to see become extinct?
Thanks for being one of the first people to vote. Results will be available soon. Check for results
Austin Allegro

1,222 votes

Austin Princess

1,949 votes

Hillman Avenger

2,431 votes
Total Responses: 13,106
Not scientifically valid. Results are updated every minute.