The optional extras you can do without
An idle conversation over dinner on a car launch got me thinking, what kit do you really need on your vehicle?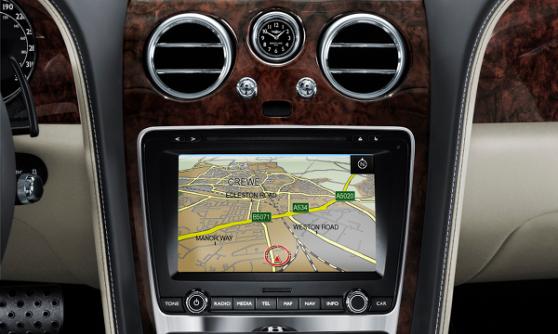 The car launch in question was the new Audi R8 V10 plus, so everything inside the cabin felt appropriate, just so, like you will one day need to press that button on the dash, even if you don't have a clue what it does.
But pare it back to anything from family hatchbacks and saloons to superminis and city cars – what the majority of us drive day-in day-out – and what constitutes a must-have option is completely different.
I like creature comforts as much as the next person – owning and driving a car with no windscreen or doors has taught me the value of a heated seat, let alone weather protection.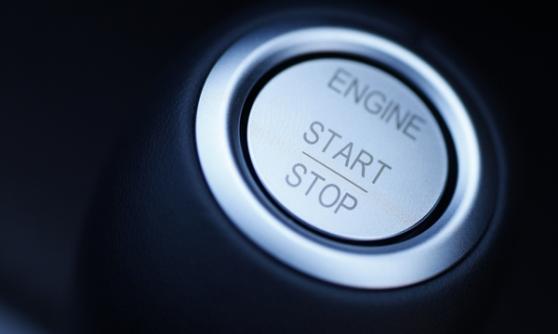 Maybe I'm biased in thinking you don't have to have all that much in the way of kit to make a car liveable then?
I'm running a top-spec Suzuki Swift SZ4 as my long-term vehicle at the minute, and for the £12,515 asking price, it's positively loaded with features. Cruise control, Bluetooth (for phone and audio), automatic headlights, keyless entry and go and climate control are all among its lengthy list of standard-fit items.
But I could do without all of that. I could even do without a rev counter if I'm honest. It's nice to have plenty of gadgets and gizmos, but are they really essential?
That then raises the question of what constitutes a necessity. Everyone's opinions will differ, but there'll be a few commonalities that are bound to emerge.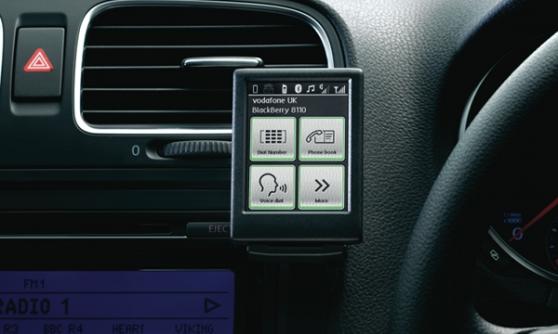 One, I'd wager, is Bluetooth. The modern, interconnected world relies on speedy communication, so I'll concede that being able to talk hands-free at the wheel is pretty useful.
Today's automotive landscape is different to that of even 10 years ago though. Radio/CD/MP3 audio systems are now generally standard, so you wouldn't count them. Not unless you've just put your name down for an entry-level Dacia Duster SUV or Sandero supermini…
Two, I reckon, would be air conditioning. It's not always standard on small cars and it's a pain in the neck when your windscreen mists up in the winter – literally, if you have to stoop to see out of the small portion of glass that's not blurry.
A good A/C system clears this up swiftly. Anti-bacterial air-con is the next step now, apparently…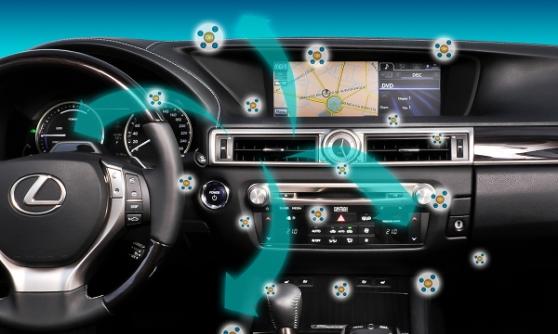 But beyond this, I can't think of anything more I feel is vital. Heated seats are nice when the temperature gauge drops below zero, but you can live without them.
Sat-nav? Plan your journey and use a map. We all managed perfectly well when it wasn't around.
Cruise control – especially of the radar guided persuasion – just use your right foot.
Engine start buttons – beyond James Bond's ride and full-on race cars, do we need them?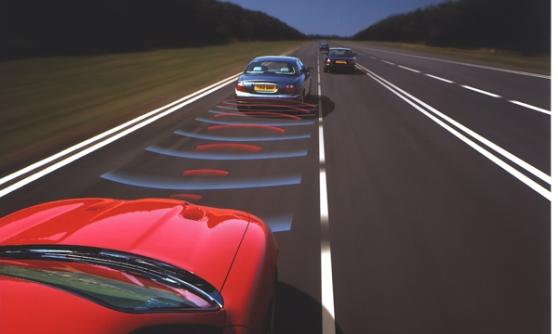 Automatic headlights and wipers are nice functions, but it only takes a flick of the wrist or the twist of a knob to do it yourself. It's not exactly a taxing job.
I concede every feature I've outlined above I like when they're on a car. If I ever come to spec a new motor for myself then some of them – probably most of them – will be on my options list.
It's just I don't think cars NEED all that stuff. 
Are you sure you want to delete this comment?
Richard Aucock

So committed to car journalism he is Guild Chairman of the Guild of Motoring Writers. He has been writing about cars since he was 15 and is living the dream.
CJ Hubbard

CJ is thoroughly enjoying fulfilling the ambition he's always had to become a motoring writer. Don't ask him about working in retail, though, or he may start to twitch...
Ian Dickson

Ian is the senior editor on MSN Cars, a job that involves planning, writing and editing content and generally keeping the site ticking over day-to-day.
Which of these endangered 1970s and 80s cars would you be saddest to see become extinct?
Thanks for being one of the first people to vote. Results will be available soon. Check for results
Austin Allegro

1,222 votes

Austin Princess

1,951 votes

Hillman Avenger

2,431 votes
Total Responses: 13,118
Not scientifically valid. Results are updated every minute.