Somewhere in Germany...
If it's practical speed you're after, the new Audi RS4 Avant is the place to start.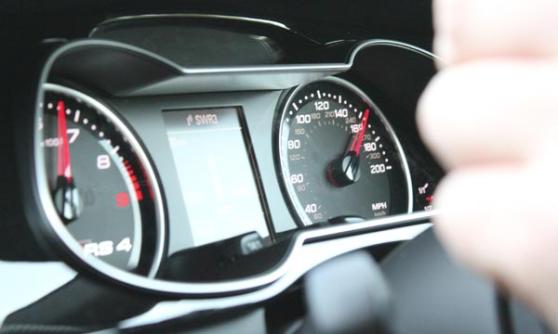 Somewhat indulgently, given we're in the midst of preparing for the Paris Motor Show, I spent 11 hours in a 2012 Audi RS4 yesterday, driving from Standsted to Zweiflingen in Germany. Rather than take the direct route we detoured via Spa and Nürburg, which, together with some delays on the English side of the channel, meant we ended up running rather late…
Hence the indicated number on the speedo there.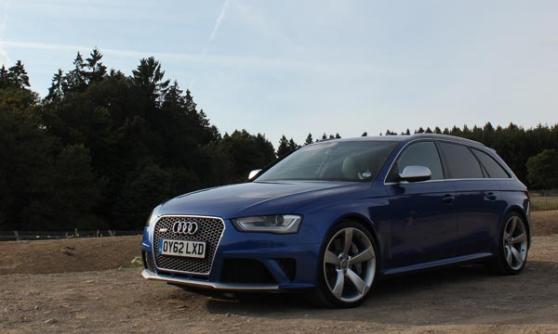 The RS4 is absolutely immense at this kind of autobahn-bashing. Its 4.2-litre FSI V8 is utterly relentless, and this 450hp estate feels rock solid stable even on approach to the limiter – which in our case had the optional upgrade to 174mph. My driving partner lucked out with daylight and some clear (derestricted) road, and saw an indicated 180mph at one point.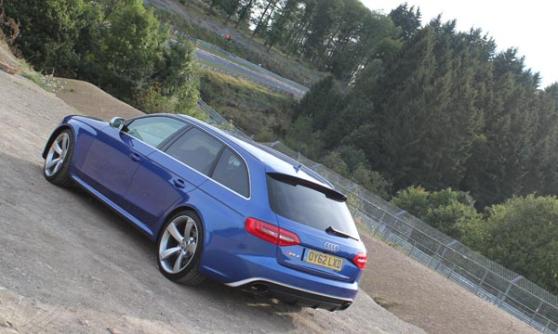 Today we've been visiting Neckarsulm – originally the site of an NSU and motorbike factory, now home to an enormous Audi customer centre, and behind that the production lines for the A6, A7, A8 and R8. Not to mention Quattro GmbH and Audi Motor Sport. We've just had a tour of the R8 factory, and I'm pleased to report the facelift looks excellent in the metal; unfortunately I wasn't allowed to take any pictures.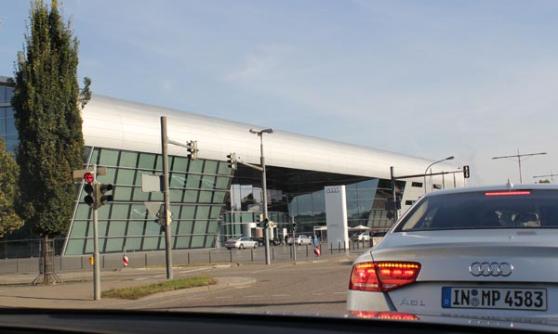 It's back to Blighty shortly. We'll be covering the return journey by plane instead of RS express, which is probably good news – I think I was on the verge of becoming socially maladjusted by the Audi's irrepressible performance.
Richard Aucock

So committed to car journalism he is Guild Chairman of the Guild of Motoring Writers. He has been writing about cars since he was 15 and is living the dream.
CJ Hubbard

CJ is thoroughly enjoying fulfilling the ambition he's always had to become a motoring writer. Don't ask him about working in retail, though, or he may start to twitch...
Ian Dickson

Ian is the senior editor on MSN Cars, a job that involves planning, writing and editing content and generally keeping the site ticking over day-to-day.
Which of these endangered 1970s and 80s cars would you be saddest to see become extinct?
Thanks for being one of the first people to vote. Results will be available soon. Check for results
Austin Allegro

1,211 votes

Austin Princess

1,939 votes

Hillman Avenger

2,419 votes
Total Responses: 12,998
Not scientifically valid. Results are updated every minute.