2012 Sao Paulo Motor Show: crossovers are king
And you don't have to spend much time on the roads to see why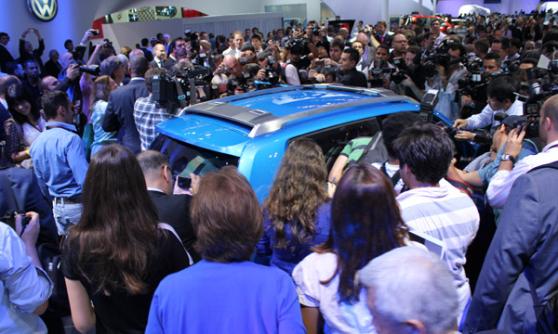 Safe to say the Volkswagen Taigun concept went down fairly well with the press at the 2012 Sao Paulo Motor Show on Monday, then. And with Nissan also revealing a high-riding concept here – the Extrem – it's clear that crossovers are bang on trend for South America.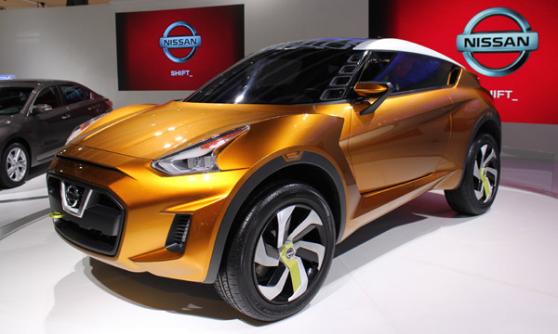 Both showcars were dedicated to Brazil. And though both seem to fit a current pattern of expansion amongst carmakers in Europe, they are both particularly resonant here, as a natural extension of an already important sector – the urban 'cross' vehicle.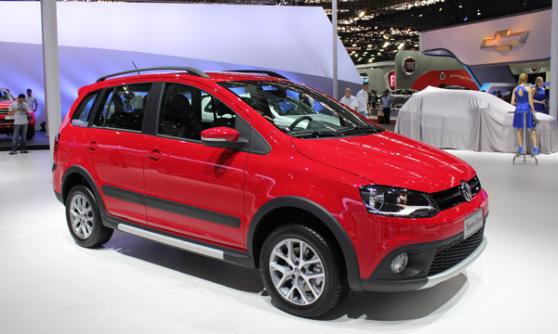 You know the sort of thing – a regular car, made to look a little more adventurous via the dubious artifice of some additional body cladding, and perhaps a few extra millimetres of suspension travel.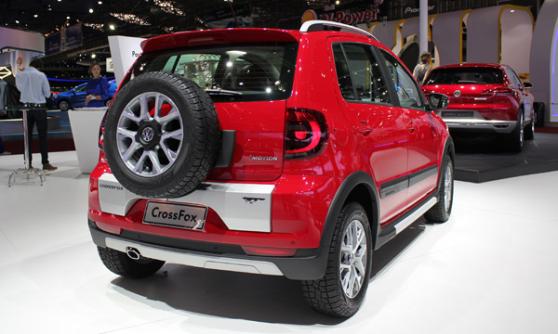 We tend to have trouble taking such posturing seriously in the UK, although that isn't stopping an increasing number of manufacturers adding them to their portfolio. In Brazil, however, these cars are everywhere.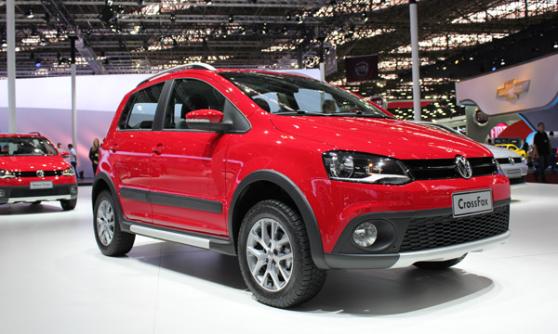 Partly it's a style thing – a direction VW claims to have started with the CrossFox (the Space Cross is its estate equivalent). Given my experiences of Sao Paulo's urban sprawl over the last few days, I can absolutely understand the appeal of driving a car that exudes a kind of toughness and aggression that might just make other drivers think twice before diving into a gap ahead of you.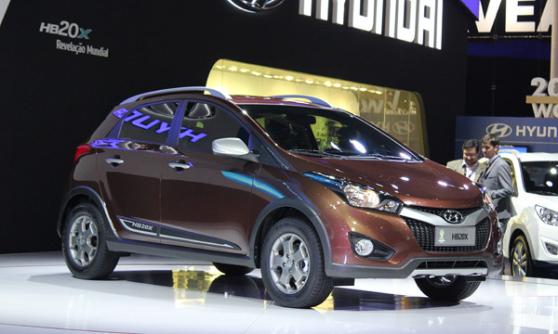 The trend isn't showing any sign of going away. Amongst the other launches at the Sao Paulo show, Hyundai rolled out the HB20x, a cladding-equipped version of its brand new Brazilian-built HB20 supermini.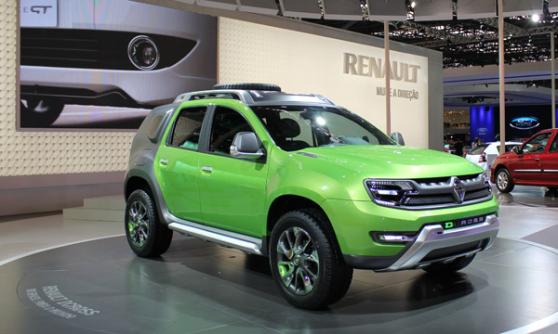 The Renault DCross concept even gives the treatment to an SUV – the Dacia Duster. 
The existing Citroen Aircross is good-looking rough and tumble version of the C3 Picasso.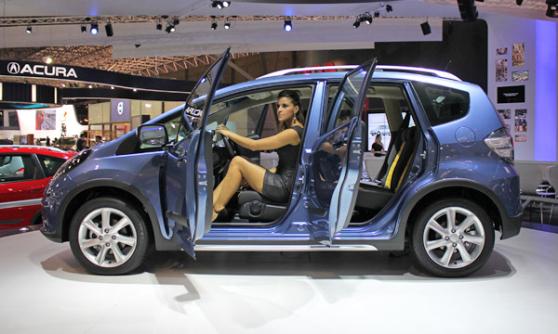 Hell, there's even a mean and moody version of the Honda Jazz (called the Fit in America) – the Twist.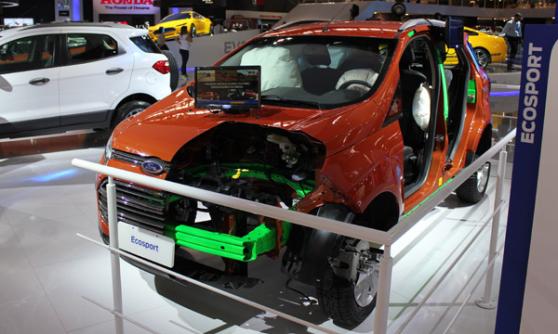 The Ford EcoSport, meanwhile, is an example of a crossover already developed and built in Brazil. That it was first shown in Dehli Motor Show in India last year is no coincidence, either. Because if these cross cars look good it's as a function of their primary purpose, which – despite our European cynicism – really is to provide more ground clearance.
The roads in Brazil range from brand new smoothly surfaced motorways to dirt tracks, sometimes within the space of a couple of minutes. I'm writing this from a coastal town called Guaruja, which is blessed with both of the above, some amazing potholes and the largest speed humps I've ever seen. It's a similar story in other emerging economies – where improving the infrastructure can't quite keep up with the accelerating pace of consumer buying power.
True crossovers like the EcoSport – and the Taigun, which is surely going into production any moment now – are the natural next step for those consumers seeking a more sophisticated product design that doesn't mean sacrificing their ultimate mobility.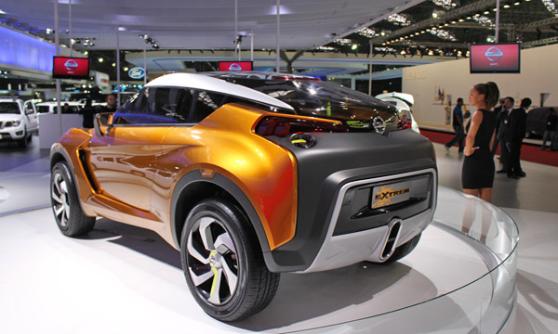 All of which makes the Nissan Extrem even more interesting than it looks – and it already looks pretty interesting. It would be essentially impossible to routinely drive a traditional sports car in Brazil, so Nissan has taken it's latest sports car design language and draped it over a high-rise platform. It really is like an Esflow on stilts. And although it might seem absurd at first, the more I think about it in this Brazilian context, the more I can see how it makes sense.
It would be a brave move. But possibly a highly lucrative one – for right now, the closest thing the average Brazilian has to a sports car choice is the two-seater pick-up truck. And funky though the VW Saveiro Cross (for instance…) is, I can't help thinking there are plenty of aspirational car lovers here crying out for something more.
Richard Aucock

So committed to car journalism he is Guild Chairman of the Guild of Motoring Writers. He has been writing about cars since he was 15 and is living the dream.
CJ Hubbard

CJ is thoroughly enjoying fulfilling the ambition he's always had to become a motoring writer. Don't ask him about working in retail, though, or he may start to twitch...
Ian Dickson

Ian is the senior editor on MSN Cars, a job that involves planning, writing and editing content and generally keeping the site ticking over day-to-day.
Which of these endangered 1970s and 80s cars would you be saddest to see become extinct?
Thanks for being one of the first people to vote. Results will be available soon. Check for results
Austin Allegro

1,222 votes

Austin Princess

1,949 votes

Hillman Avenger

2,431 votes
Total Responses: 13,116
Not scientifically valid. Results are updated every minute.