2012 Sao Paulo Motor Show: somehow the classics are just cooler
The best car at the Brazilian show wasn't a new one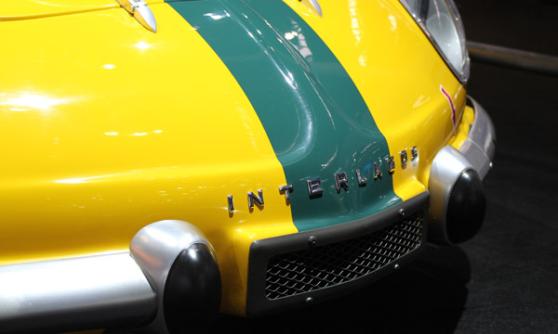 With apologies to my hosts, I'm afraid the coolest car at the Sao Paulo Motor Show wasn't on the Volkswagen stand. It was on Renault's.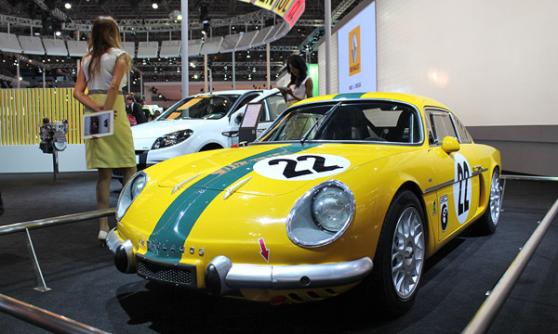 Whether it makes up for the travesty that is the "new" Renault Clio, I'm not sure. But this awesome looking bit of kit is an Interlagos – a Brazilian built version of the legendary Alpine A110.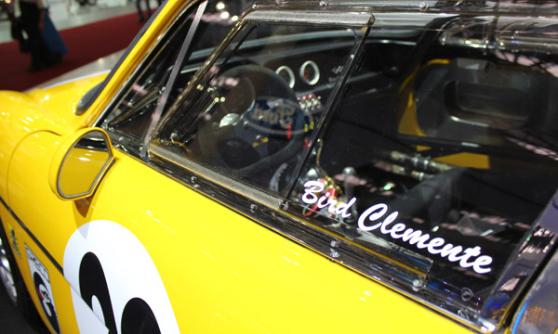 Bird Clemente is a celebrated Brazilian racing driver – quite possibly the country's first professional (if an electronically translated version of his Wikipedia page is to be believed). His website is
here
, if you fancy trying to decipher it for me.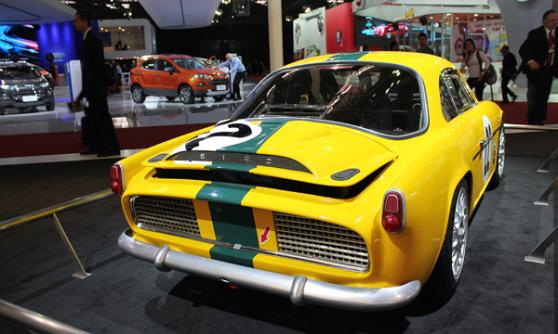 Are you sure you want to delete this comment?
Richard Aucock

So committed to car journalism he is Guild Chairman of the Guild of Motoring Writers. He has been writing about cars since he was 15 and is living the dream.
CJ Hubbard

CJ is thoroughly enjoying fulfilling the ambition he's always had to become a motoring writer. Don't ask him about working in retail, though, or he may start to twitch...
Ian Dickson

Ian is the senior editor on MSN Cars, a job that involves planning, writing and editing content and generally keeping the site ticking over day-to-day.
Which of these endangered 1970s and 80s cars would you be saddest to see become extinct?
Thanks for being one of the first people to vote. Results will be available soon. Check for results
Austin Allegro

1,213 votes

Austin Princess

1,941 votes

Hillman Avenger

2,420 votes
Total Responses: 13,010
Not scientifically valid. Results are updated every minute.