How good a driver are you?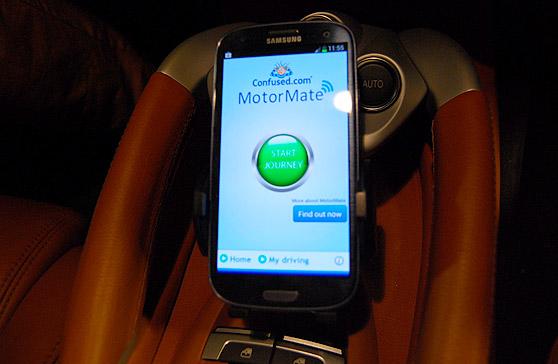 Obviously we're all brilliant drivers. Never make a mistake. When we drive fast, it's always measured, smooth and safe. Road rage never occurs, because you feel sorry for the other poor sod who's driving standards can never match up. In effect, we are the kings of the road. Or are we?


Confused.com has launched a new app called MotorMate that rates our driving abilities – or lack thereof – and ever the guinea pig, I decided to test it out for myself.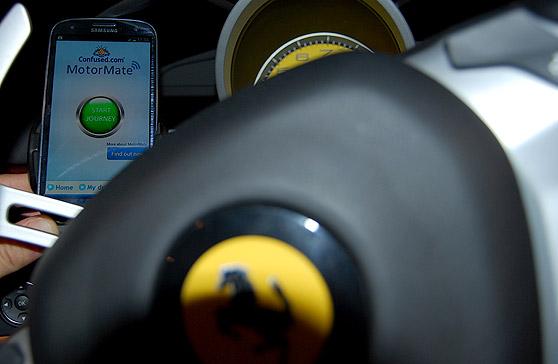 It's as simple as downloading it for free from Android or iTunes, pressing the big red start button and off you go.


Clever accelerometers built into your phone record the pitch, yaw, acceleration and braking and reward you with a rating out of five at the end of your trip. Drive 250 miles, and the app will then calculate an accurate score and rate your ability out of 100.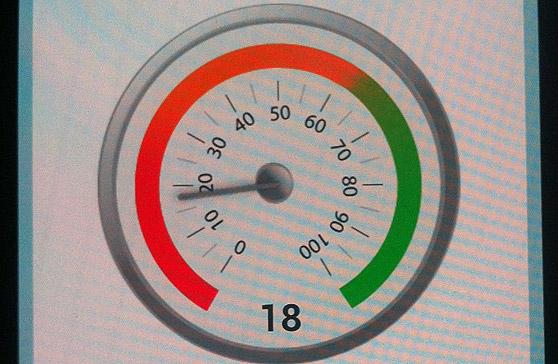 This is where it goes downhill for me. Grant it, I was testing the app in a Ferrari, but according to Confused.com I am in the 'Maureen' category of driving – yes, her from driving school. Apparently I am a risky driver, driving too fast and braking too suddenly and achieving a dismal 18 out of 100. Oh dear!


I will contest, and going on what I said earlier, that I felt in control, smooth and safe, whatever the app reckons. And that was all recorded primarily in London where the stop-start, squeeze-you-out pace means you have to turn into an aggressive so-and-so if you don't want to get trampled on.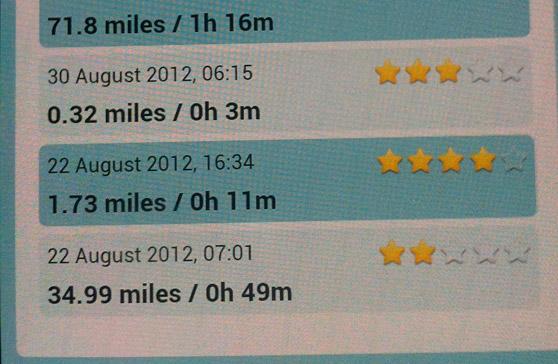 One of my other big journeys under the watchful eye of the app was on a cross-country drive from my house in Hertfordshire to Wales in a Ferrari. And are you telling me if you were handed the keys to a Ferrari and told to drive it on traffic-free roads at 6am, that you would be a saint? Didn't think so.


I plan to test myself again in a couple of weeks, this time being more cautious, frugal and gentlemanly. And who knows, MotorMate might just make me into a better driver. I shall report back…
Are you sure you want to delete this comment?
Richard Aucock

So committed to car journalism he is Guild Chairman of the Guild of Motoring Writers. He has been writing about cars since he was 15 and is living the dream.
CJ Hubbard

CJ is thoroughly enjoying fulfilling the ambition he's always had to become a motoring writer. Don't ask him about working in retail, though, or he may start to twitch...
Ian Dickson

Ian is the senior editor on MSN Cars, a job that involves planning, writing and editing content and generally keeping the site ticking over day-to-day.
Which of these endangered 1970s and 80s cars would you be saddest to see become extinct?
Thanks for being one of the first people to vote. Results will be available soon. Check for results
Austin Allegro

1,228 votes

Austin Princess

1,959 votes

Hillman Avenger

2,438 votes
Total Responses: 13,164
Not scientifically valid. Results are updated every minute.