Le Mans 2012: what's all this Nissan DeltaWing business, then?
It's mad, but will it be bad? At this stage no one has a clue.
We've covered the (real) Nissan DeltaWing in some detail previously, but with it set to make its race debut at Le Mans this afternoon here's a bit of a reminder why it's so exciting.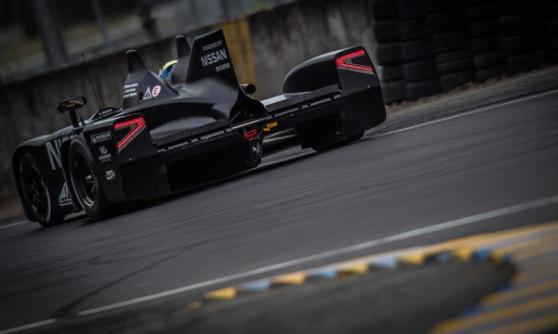 No one has ever gone racing in anything like this before. The idea is to halve everything – the engine, the aerodynamics, the tyres – and in the process massively improve efficiency without losing speed. It's powered by a motorsport version of the 1.6-litre turbo petrol from the Nissan Juke, and is expected to use half the fuel.
The front tyres are just four inches across. In yesterday's Nissan press conference, driver Michael Krumm revealed that not even he understand how it goes around corners. The sheer radicalness of the design throws up other problems you might not necessarily consider as well – there are no normal frames of references, so exactly how do the guys behind the wheel ask the engineers to make changes to the way it drives?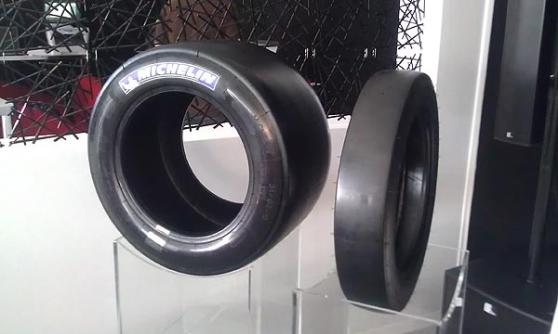 Actually getting it round the track is apparently quite straight forward – despite the nose being considerably narrower than the back. According to another DeltaWing pilot, Marino Franchitti, you quickly learn to adapt. By "you" he presumably means "professional racing drivers". And in spite of the weird way it looks it can basically keep pace with the front running LMP1 cars through fast corners and under braking. Just not so much on the straights…
It starts the race in 29th. Pobably would have been higher still if Krumm hadn't hit a crow mid session. Further intrigue is added by the rain this morning, however. Rumour is the DeltaWing is exceptionally quick in the wet. If the sopping weather we've got right now carries on all afternoon, it could spring a bit of surprise.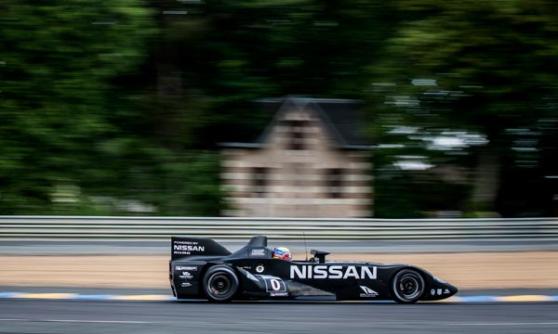 In order to do that, however, it needs to last. And not even Nissan seem to think that's going to happen. In fact, the phrase "it would be a miracle" is being used. Not because of the crazy design but simply because it's had such limited development time. Either way it's not really competing against anything else out there, since it doesn't conform to the standard technical regulations. Hence the number 0.

Whatever ensues, the incredible amount of interest it's generated is not only good news for Nissan but motorsport in general. Motorsport needs to reach a wider audience if it wants to survive, and innovation like this has got to be a key part of the way forward.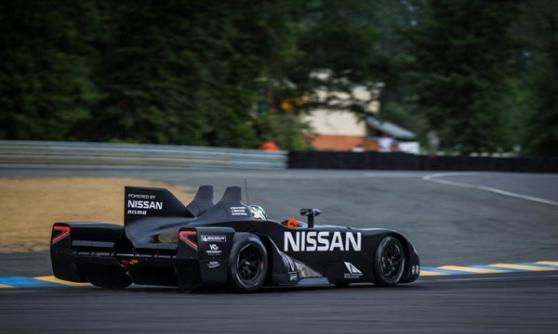 If you want to follow the DeltaWing's progress more closely there's a "DeltaWing Cam" that's set to go live around about the 3pm start time today (that's 2pm in the UK), displaying images from a camera mounted in the forward edge of the tail fin. Find it here.
Richard Aucock

So committed to car journalism he is Guild Chairman of the Guild of Motoring Writers. He has been writing about cars since he was 15 and is living the dream.
CJ Hubbard

CJ is thoroughly enjoying fulfilling the ambition he's always had to become a motoring writer. Don't ask him about working in retail, though, or he may start to twitch...
Ian Dickson

Ian is the senior editor on MSN Cars, a job that involves planning, writing and editing content and generally keeping the site ticking over day-to-day.
Which of these endangered 1970s and 80s cars would you be saddest to see become extinct?
Thanks for being one of the first people to vote. Results will be available soon. Check for results
Austin Allegro

1,225 votes

Austin Princess

1,956 votes

Hillman Avenger

2,435 votes
Total Responses: 13,148
Not scientifically valid. Results are updated every minute.