2012 Sao Paulo Motor Show: is it bright in here...?
It's Latin America's premier motor show – you were expecting it to be colourful, right?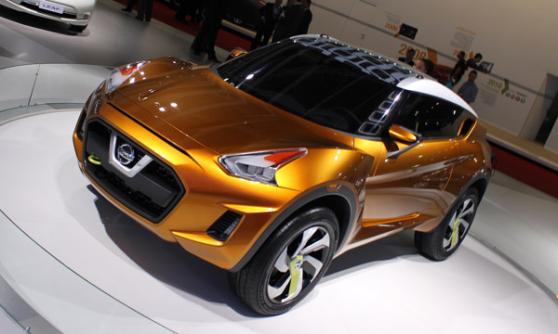 When Nissan issued its original teaser release about the Extrem, it commented on the predominantly boring colours of most Brazilian road cars. While I'm not entirely sure I agree with that statement anyway, there were some exhibits at the Sao Paulo show that certainly made up for it.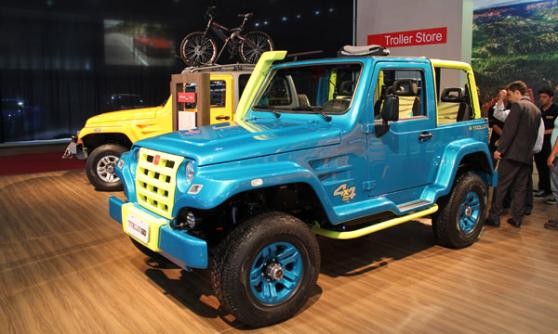 Say what you like about this Troller jeep, for example, but it's certainly hard to ignore.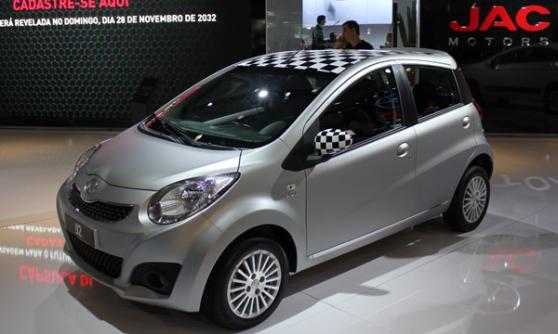 Chinese carmaker JAC certainly wasn't shy about putting the MINI into its J2 supermini, with some impressive graphics packs. And if the black and white motif bores you, fret not…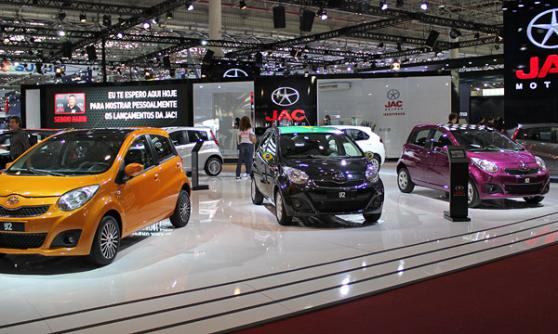 …you can always go for a more, uh, vibrant option. Or even a Chinese flag. Well, why not, I guess.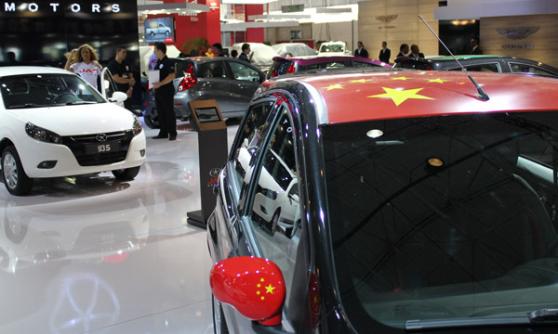 Speaking of flags: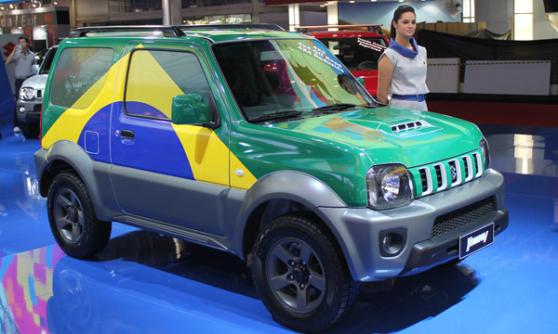 Although not quite as exciting as that Jimny, Jeep Wranglers are generally more conservative than this: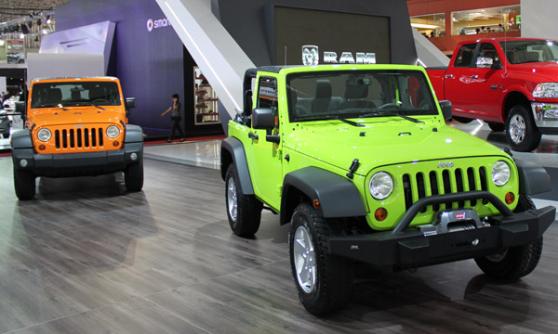 And if the VW Taigun was relatively subdued on the outside, it certainly made up for it on the inside.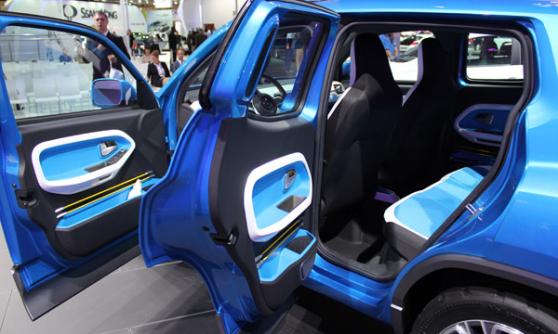 Volkswagen's old Buggy Up! concept wasn't taking any prisoners either.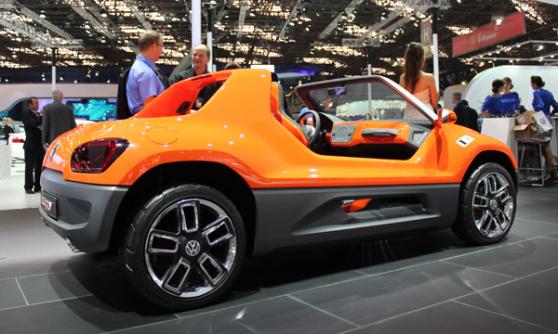 Richard Aucock

So committed to car journalism he is Guild Chairman of the Guild of Motoring Writers. He has been writing about cars since he was 15 and is living the dream.
CJ Hubbard

CJ is thoroughly enjoying fulfilling the ambition he's always had to become a motoring writer. Don't ask him about working in retail, though, or he may start to twitch...
Ian Dickson

Ian is the senior editor on MSN Cars, a job that involves planning, writing and editing content and generally keeping the site ticking over day-to-day.
Which of these endangered 1970s and 80s cars would you be saddest to see become extinct?
Thanks for being one of the first people to vote. Results will be available soon. Check for results
Austin Allegro

1,213 votes

Austin Princess

1,941 votes

Hillman Avenger

2,421 votes
Total Responses: 13,019
Not scientifically valid. Results are updated every minute.